A personalised pension plan that caters to your retirement goals.
An ARS is a personalised pension plan that provides a tax-free way of saving for retirement. Self-employed persons, professionals and contract workers not currently in another pension plan can benefit from the most tax efficient vehicle to save for retirement.
Persons can contribute up to 20% of their annual income per year to an ARS. We encourage persons to maximise this limit as it reduces your income tax burden.
Tax-Deductible Contributions
Contributions made to your ARS are tax deductible; meaning that they are taken out before income tax is applied. This lowers your income tax payment.
Tax-Free Investment Gains
All investment gains are tax-free with no time limit. This compares favourably to Long-term Savings Accounts (LSA) where the tax-free limit is $1M per year to a maximum of five years.
Why Is An ARS A Better Option Than A Company-Sponsored Pension Plan?
Many small and medium-sized entities have long considered a pension plan for their valued long serving staff members but were concerned about the numerous and time-consuming legal and regulatory requirements.
Challenges Eliminated by an ARS solution
To become eligible to join our ARS persons:
Should be between the age of 18-64 years
Be a resident of Jamaica
Should not be an active member of another ARS
Should not be an active member of a Company sponsored pension plan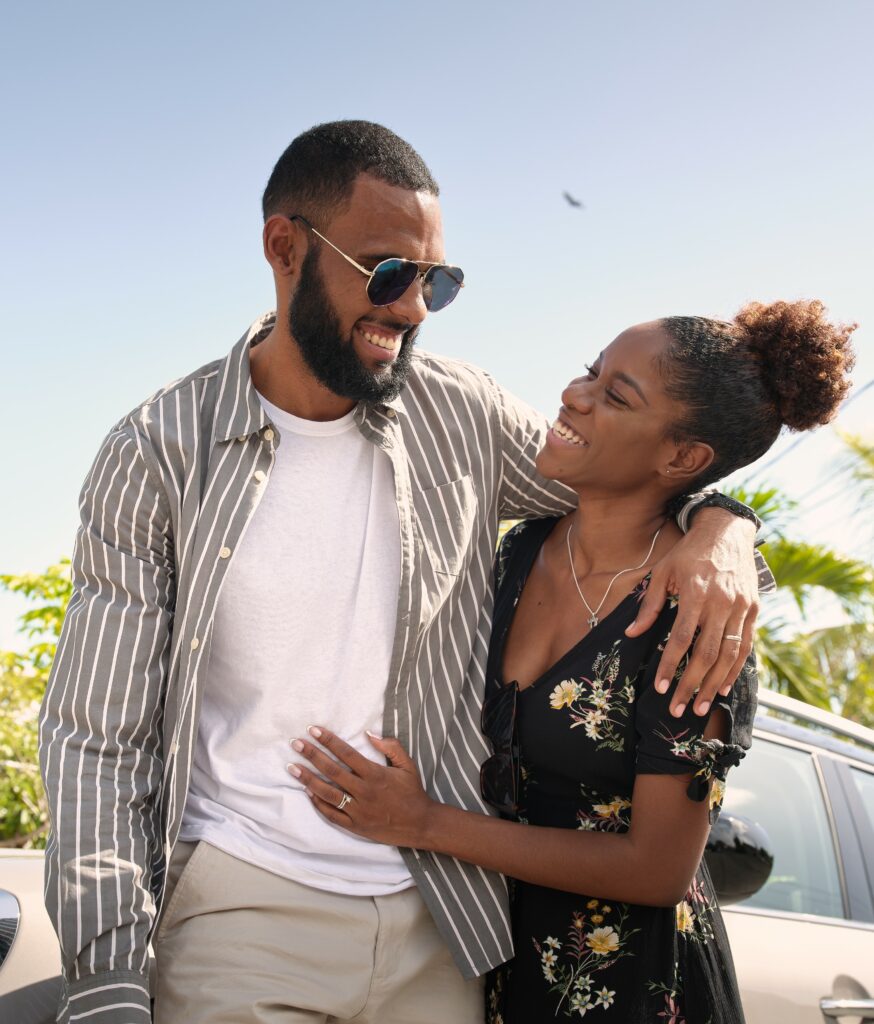 Manage your pension plans through our ARS portal.