We're here to support and empower you today, so you can thrive and live your best life tomorrow.
VM Pensions Management Limited (VMPM), formerly Prime Asset Management, was formed in 1996, as a division of Prime Life Assurance Company Limited, and eventually evolved into a stand-alone entity. The company was acquired by VM in 2013. The acquisition enabled the VM Group to expand its products and service range with the incorporation of pension services, providing Members with comprehensive solutions for each stage of their lives.
As a Member of a strong and integrated financial group, VM Pensions is proud to be one of the largest providers of pension administration and investment management services in Jamaica.  
We intend to continue our growth by not only exercising prudent investment management strategies, but by also boosting efficiency through the use of technology to deliver superior service to our clients.
Licensed by the Financial Services Commission (FSC) in Jamaica as:
Securities Dealer under the Securities Act
Pension Investment Manager under the Pensions (Superannuation Funds and Retirement Schemes) Act
Pension Administrator under the Pensions (Superannuation Funds and Retirement Schemes) Act
Conroy Rose, CEO, is our licensed Responsible Officer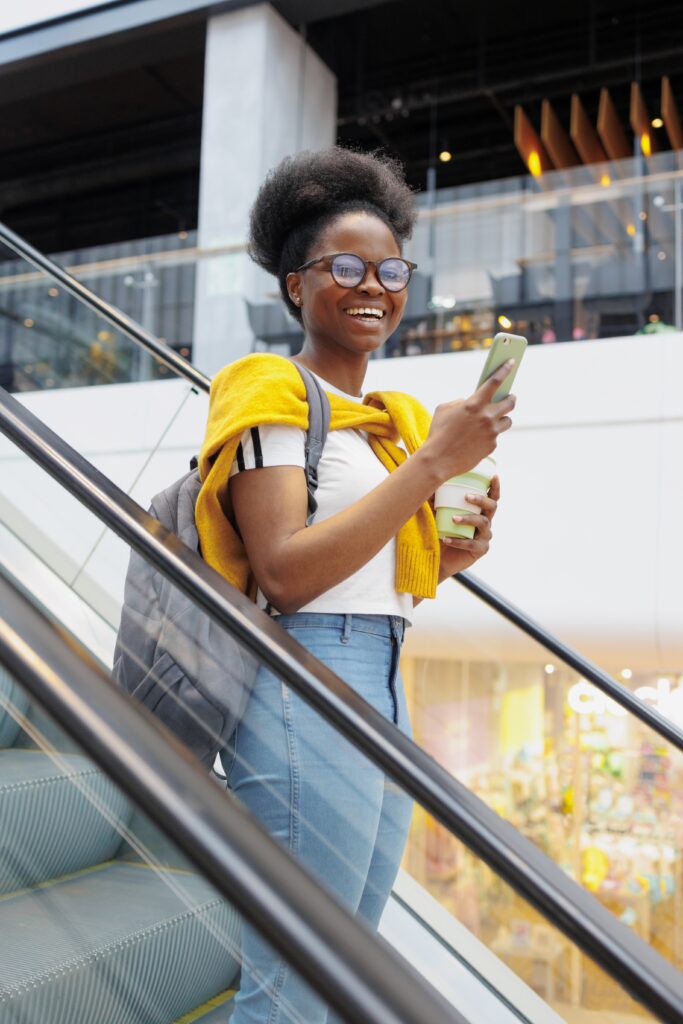 For Individuals: for VMPM to become a household name in Jamaica, for retirement planning and retirement security.
For Companies: To be positioned and promoted as "Employer Partners" for helping companies to deliver a superior employee value proposition to their staff through a menu of partnership arrangements: such as Prime ARS, custom designed Superannuation Funds, retirement and wellness advice directly to pensioners and active members.
Focused solely on pensions
VMPM is focused on maximizing investment returns
Bringing Unmatched Resources & Attention
High level service delivery Team
Directors and Senior Managers have extensive pensions and investments knowledge
Committing to a High-Quality Service
Agreed Service Level Plan
Committed to Regulatory Compliance
Educating your staff members on pension matters on the benefits of their pension plan
Trustee Training
Our leaders embody our commitment to excellence in service delivery.